Professional Marine, Boat Detailing and Ceramic Pro Application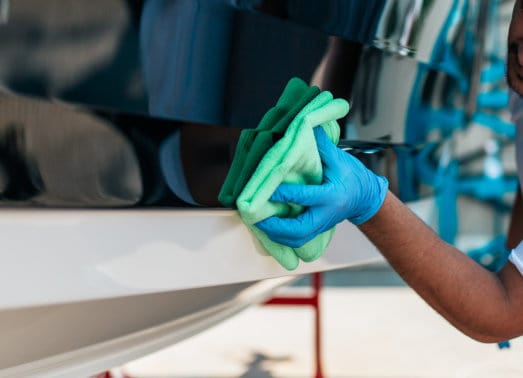 NO OTHER COATING SYSTEM COMES CLOSE
Ceramic Pro Marine is the world's first all-inclusive preventative maintenance product line specially designed for professionals. Ceramic Pro is a clear, liquid nanoceramic coating. When cured, this technology will transform itself on the surface to become a rigid, super-structure of Nano glass, protecting the substrate it is applied to indefinitely. Ceramic Pro was designed as an industrial, multi-functional, protective coating for all surfaces. The nanoceramic glass coating forms an exceptionally strong and durable shield, resistant to solvents, acids, alkali, UV rays, harsh weather conditions and corrosion.
BENEFITS OF OUR PROFESSIONAL CERAMIC COATING & APPLICATION PROCESS
Restore and protect used boats from fouling, corrosion, oxidation, uv damage, harsh chemicals, excessive cleaning, salt water and hard water buildup.
Enhance and protect new boats
Easy to maintain after ceramic pro application
Long term shine
Simply rinse down your boat and contaminants will wash away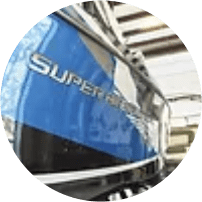 BELOW WATER
Lower units, Props, Outdrives, Hull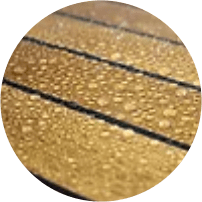 DECK
Non skid, Varnished decks, Synthetic decks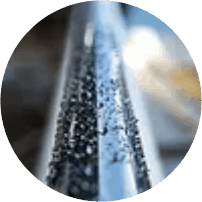 BRIGHTWORK
Railing, Cleats, Stanchions, Rigging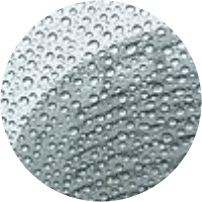 WINDSHIELD
Glass, Isinglass, Strataglass, Plastic
FURNITURE
Vinyl, Textile, Varnished wood
Fremont • Newark • Hayward • Unión • City • Castro Valley • San Ramon • Pleasanton • Livermore • Dublin • Alamo • Danville • Walnut Creek • Concord • Discovery bay • Brentwood • Oakley • Tracy • Mountain house • Black hawk • Santa Clara • San Jose • San Mateo • San Carlos