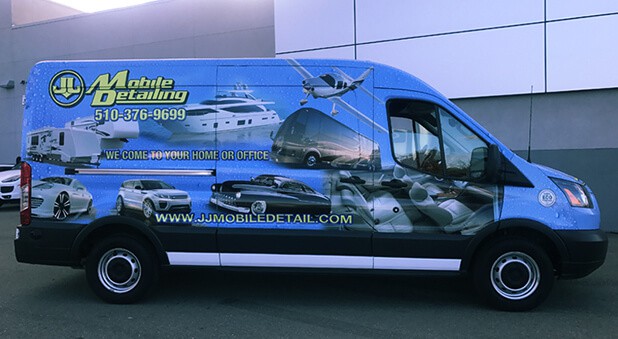 We are a full Service Auto Detailing company servicing all of the Bay Area. With our fleet of fully equipped and insured mobile vans, we come to your home or place of business and give your vehicles the best service it has seen since its creation and we are excited to also work on Fleet vehicles. We are proud of the work we do and would love the opportunity to service your vehicle. Our services extend from a basic hand car wash to extreme detailing. We are experts at Clear Coat repair, black cars, interior detailing, and making your vehicle feel loved!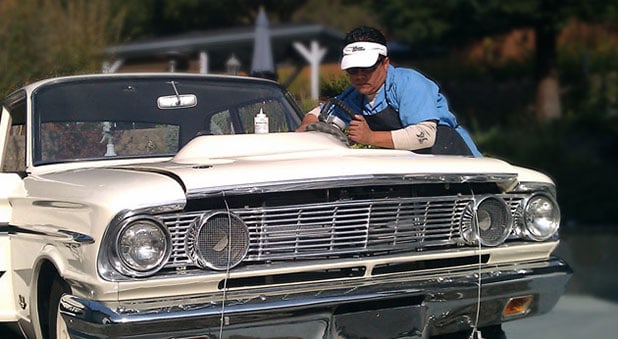 JJ Mobile Detailing is Eco-Friendly!
Our car washing system, designed to enhance and protect your vehicles exterior and interior surfaces, uses only organic, environmentally friendly fluids and green conservation practices.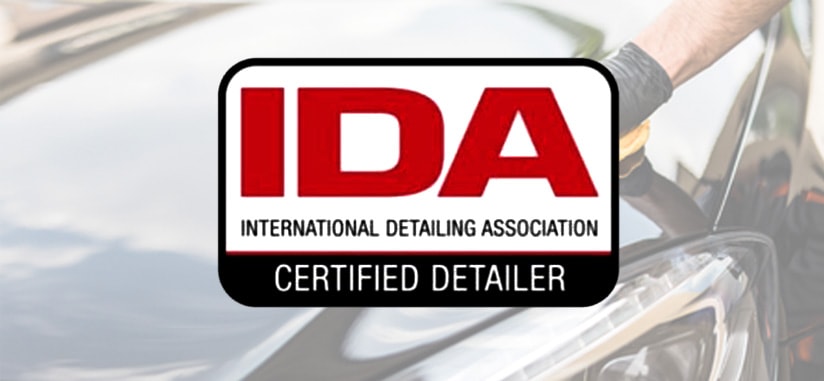 Licensed, Bonded, and Backed by $2,000,000
JJ Mobile Detailing Service is a licensed and bonded service that services the San Francisco Bay area. Backed by $2,000,000, our work is certified and guaranteed to be of the highest quality available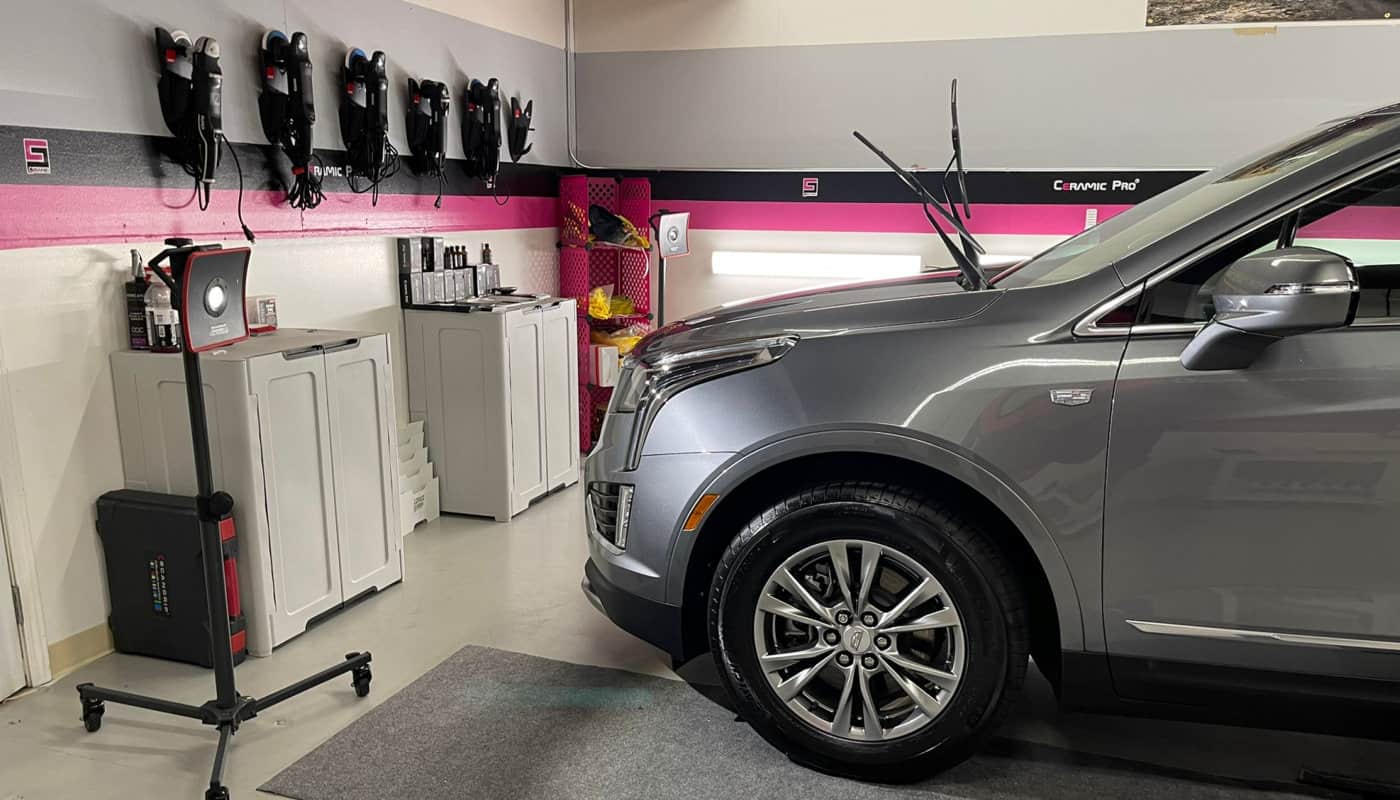 Black and dark colored cars require extra care; and JJ Mobile detailing service is proud to offer the extra attention to detail that black cars deserve. We take pride in providing specialized service for the specific needs of dark colored vehicles.