APPOINTMENTS
Schedule an Appointment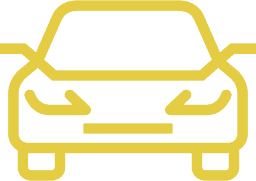 Multiple services
Services + Add On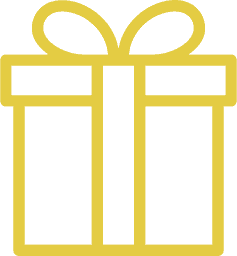 Gifts & Discounts
Get gifts and discounts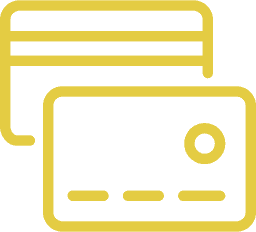 Comfort Payments
Online payment methods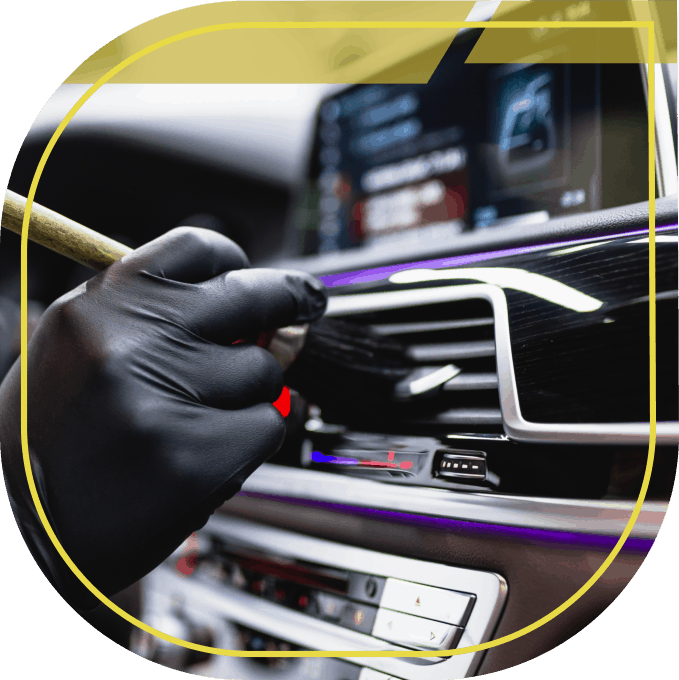 Exterior & Interior Detail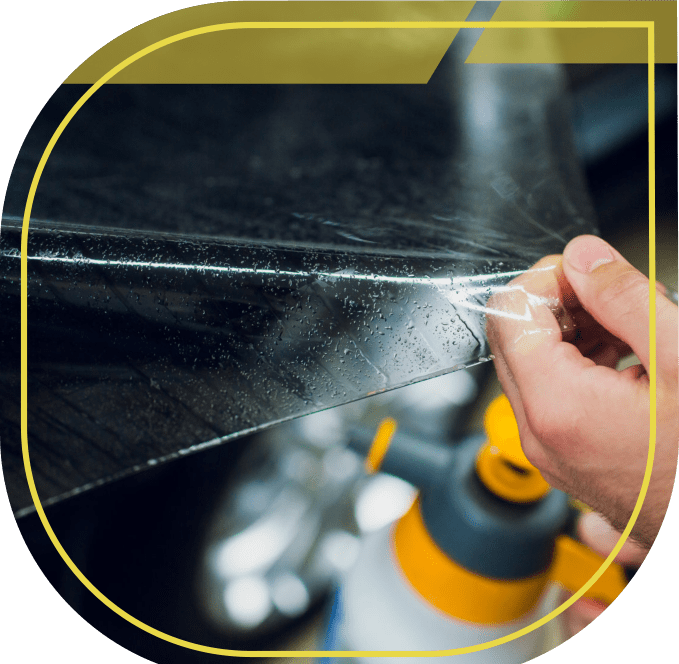 PROTECTION FOR EVERYTHING YOU CAN IMAGINE
CERAMIC PRO
JJ Mobile Detailing Service is a now a certified installer of ceramic coating, which provides a a more durable, long-lasting protection from damages than the wax alternative.
This is the best, most thorough auto detail that my beautiful old Lincoln has ever received. No other mobile detailer has matched the quality of work that my beautiful car received – from the like-new again exterior to the hubs to the interior. They care, and they take their time to do it right. You can stop looking now.
Juan has worked on my cars / trucks for YEARS! He is the best and I highly recommend him! They always look new after he is done … and I am talking Work Construction Trucks even!! Thanks Juan!
Another great job for my daughters car as a birthday gift. Came right out and got it done in a few hours. These guys are fantastic!! Really appreciate their hustle and hard work. They did an amazing job. Thanks again!
This review is long over due. Last summer Juan came out and detailed my two cars. He did an amazing job. Both cars looked like new. Last week I bought a brand new car. Of course I called JJ and had him do his new detail on my car. This includes a stain repellant on the carpets and seats along with a protective wax on the paint. There might be a few other things as well, I sent remember all of the details. His service is the same as the dealership, but for a fraction of the cost.
Juan runs JJ Mobile Detailing. I have used him on several occasions now and have been nothing, but pleased. I recently bought a used Jeep whose owner carried his 2 dogs around in the back & I don't believe in 9 years ever vacuumed out the back. Needless to say there was hair everywhere. I thought I could get it out with a simple vacuum, but I failed. Juan did wonders and not only did he remove the hair, he got rid of the smell as well. If you ever need exterior, interior or any other detailing done, I highly recommend Jj Mobile Detailing. Give Juan a call. You will NOT be disappointed.
It doesn't get any better than JJ Mobile Detailing. We had two cars done, one was a car we just purchased used and the interior was a hot mess. We didn't expect when they were done for the car to look absolutely BRAND NEW!!! Juan and his staff were extremely professional, thorough and we could not be more pleased. We loved what he did with the purchased car I had him do mine and am so glad I did. He did a wax treatment, and the car looks like it is showroom off the lot condition. I could go on and on, but see for yourself, trust me you won't be disappointed
Fremont • Newark • Hayward • Unión • City • Castro Valley • San Ramon • Pleasanton • Livermore • Dublin • Alamo • Danville • Walnut Creek • Concord • Discovery bay • Brentwood • Oakley • Tracy • Mountain house • Black hawk • Santa Clara • San Jose • San Mateo • San Carlos